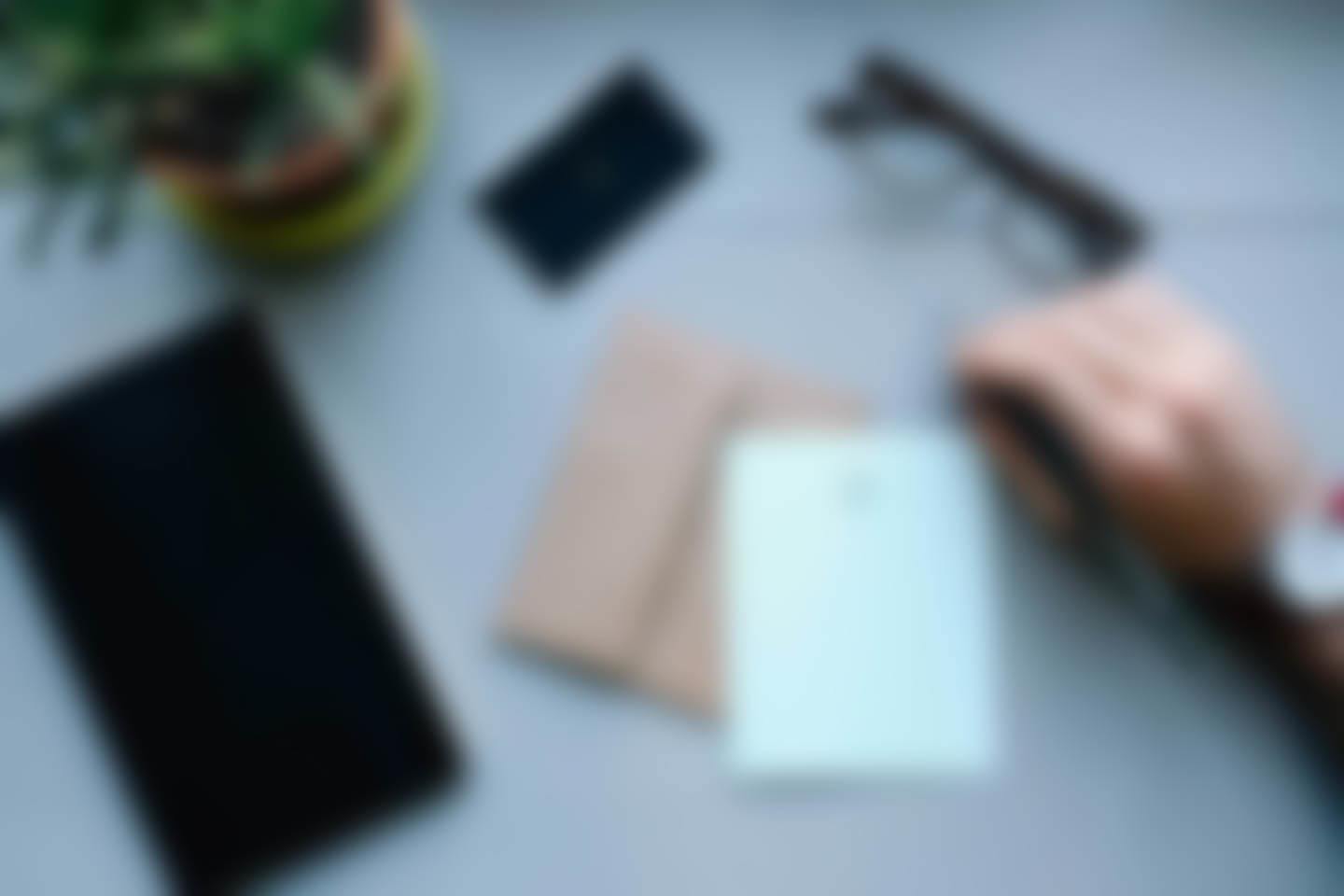 Asougi Digital
Online Marketing Agency
We provide a high quality service, making our clients objectives ours.
Asougi offers marketing, digital advertising, design and web development solutions.
We also develop performance marketing campaigns. We specialise in digital tools and advertising platforms and we apply it to expand your online business.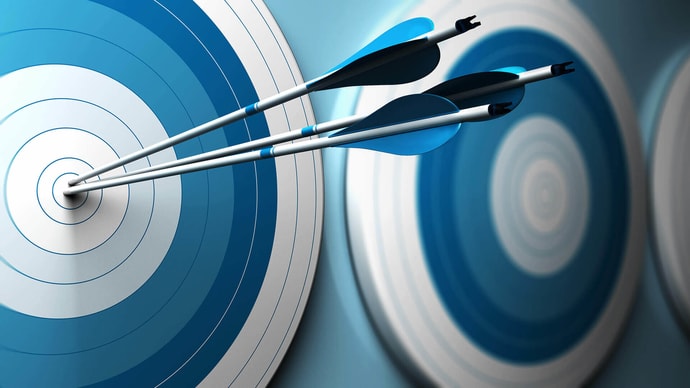 Performance is what we do.
Experience, knowledge and effort focused on one aim:
Getting you closer to your goals in a measurable way.
International Services.
Our clients are located worldwide. We provide a quality service based on our ample experience and expertise in a full range of countries and industries.

We offer Digital Marketing solutions globally, and put the world markets within reach.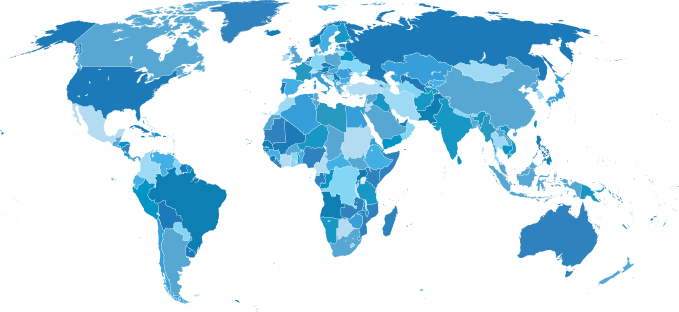 Custom Plans

Our team will determine together with you the best options to get the most out of your budget, and implement it in the best way based on our extensive experience.


Monitoring and Optimization

The quality and performance of your campaigns will be constantly analyzed. The results will be optimized to achieve even better performance. Continuous Improvement is the way.


Personalized Reports

Know exactly the performance of your campaigns, how they are applied and what results they produce.


We use digital tools and platforms to expand your online business.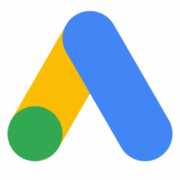 SEM Google Ads-Bing

Ads about your website when users search for products and services like or similar to yours.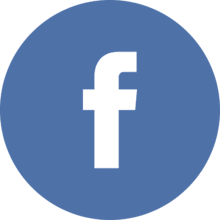 Social Media Marketing

Advertising on Facebook-Instagram-LinkedIn ensures that your ads are viewed by your target audience in the largest social networks in the world.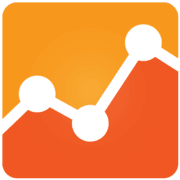 Google Analytics

Data is the keystone. Optimization is a constant process that requires accurate and updated information.


Expert assessment on the right media combinations for your business.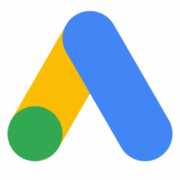 Google Ads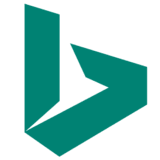 Bing Ads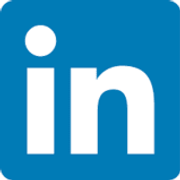 LinkedIn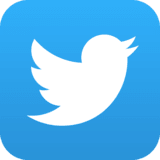 Twitter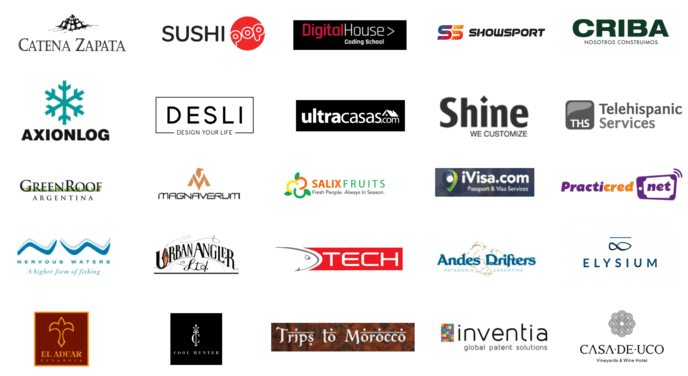 Who trust our work.


Certified Google Partners
Asougi Digital is a Google certified agency.